The Mediterranean-style apartment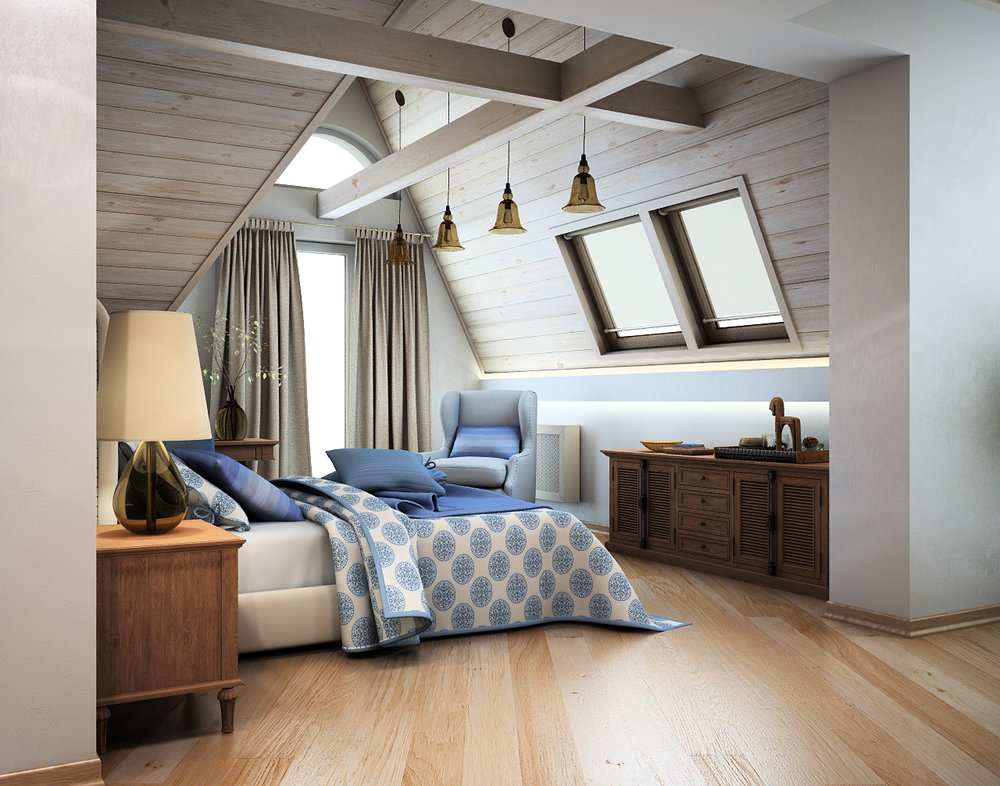 Beginning of design:

09/23/2013

Release Date:

01/12/2013

Area:

110 sq.m

Style:

Mediterranean

Ceiling height:

2.80 m

Location:

Ukraine, Lutsk

Works:

Re-planning, design, selection of materials and furniture, supervision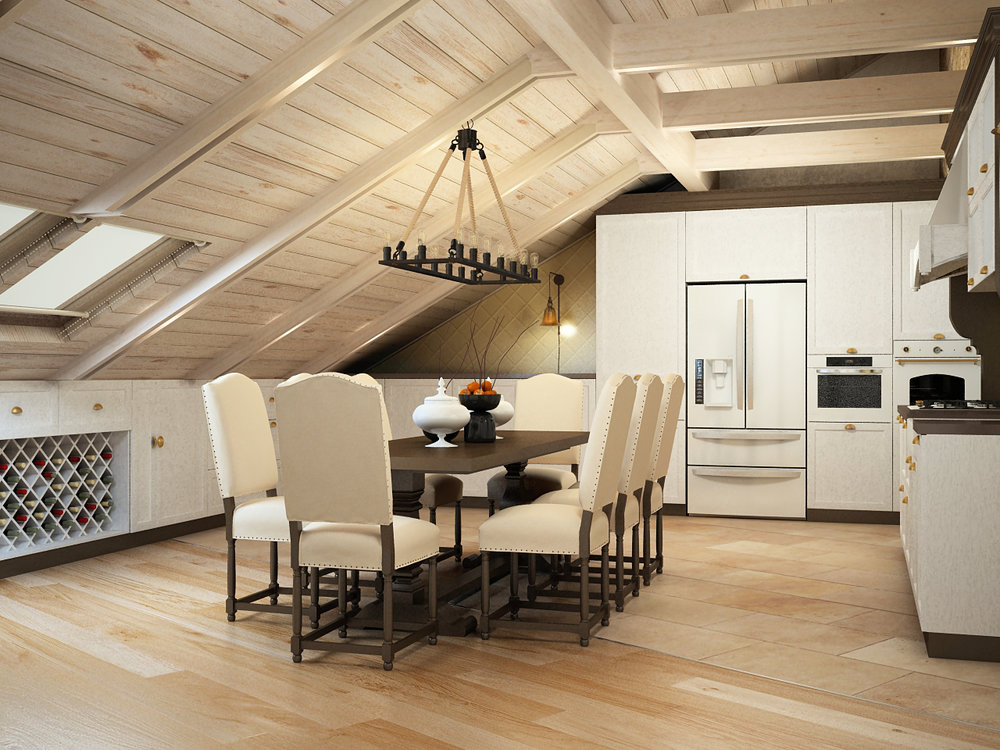 The task of the designers was to create a cozy and unique Mediterranean-style apartment for the owner, who loves traveling. The inherent advantage was the perfect location- the architectural and historical district opens a stunning old Castle, the main Cathedral of the city and Green Park. The limited space and the mansard influenced on the creative usage of space, where different areas harmoniously intersect and interact. Thus, the entrance area smoothly moves into place for rest, kitchen smoothly moves into the living room. Thus the absence of a clear division of space makes it much broader and more versatile.
The project was implemented in the traditional style of the design, it is noted by the whiteness of the walls and the bright colors of the decor, with a predominance of shades of blue, terra cotta, ocher and yellow colors borrowed from the natural environment. The abundance of wooden surfaces adds interior comfort and rustic simplicity.
The true spirit of the island, stone walls, white trim and beautiful surroundings make the apartment truly like paradise place, sheltering the owner from the city hustle and everyday movement.