The design of the Cafe in Poland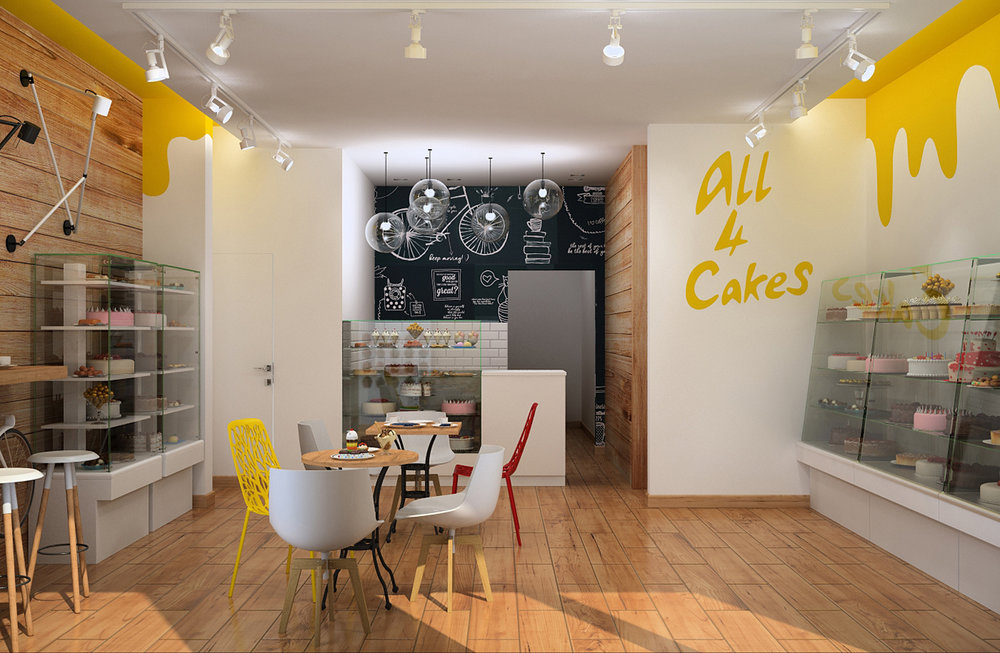 Start of design project:

02/25/2015

Delivery Date:

03/15/2015

Area:

58 sq.m.

Style:

Modern

Location:

Poland, Gdansk

Works:

Planning, design, selection of materials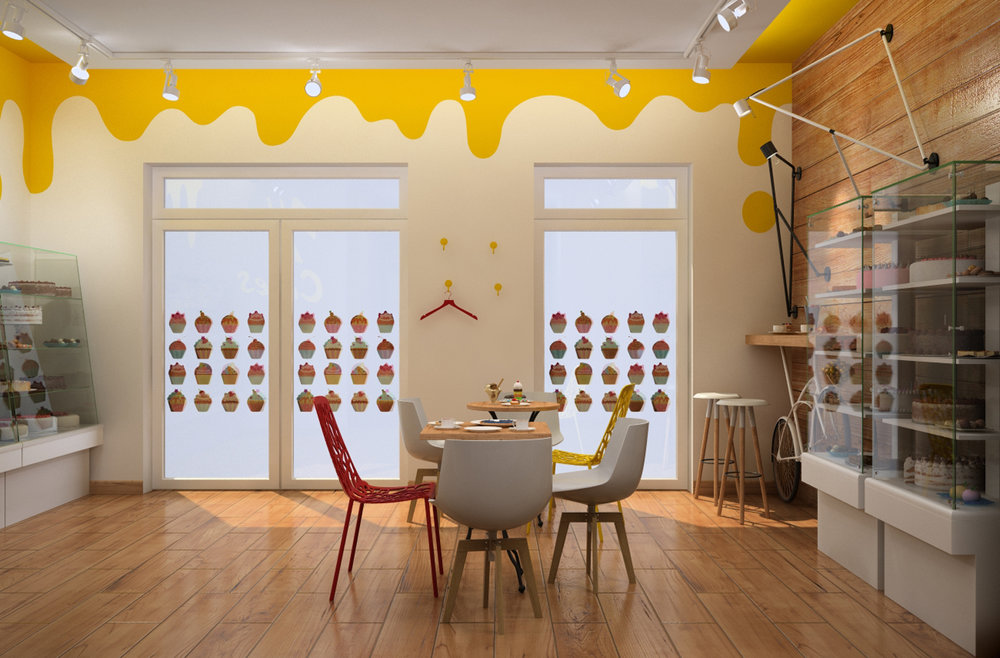 The Design of a candy store in Gdansk customer wanted to see a modern and cozy and warm. We have tried to implement those wishes, using natural materials, warm colors and interesting decor items.
The main accent in the interior design has become a wall of boards with unusual, urban fixtures and a bar made from old bicycle.
The rest of the walls in the room are white, so as not to distract customers from the product. Around the perimeter of the top wall is colored in yellow, which would remind honey or cream on the cake, and kept the main theme of the store.
Over the counter are the big lighting fixtures. And behind it is the slate wall on which it is convenient to write the menu, promotions or new products. The store also has several tables for visitors, so they can try local sweets and coffee. All of the chairs at the table are different, though collected from different premises. Such hint in the Café design adds vitality and helps escape from the excessive strictness.