Photo studio "Photochka" interior design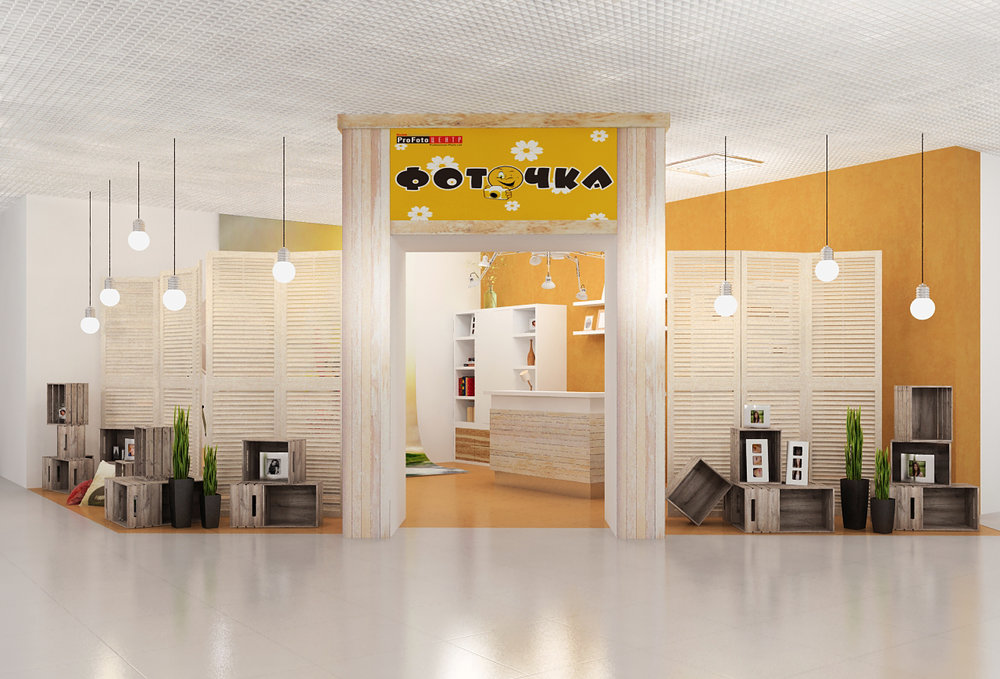 The date of the beginning:

15.02.2013

Release Date:

31.02.2013

Area:

50 sq.m.

Ceiling height:

3.90 m.

Location:

Ukraine, Luck

Works:

Planning, design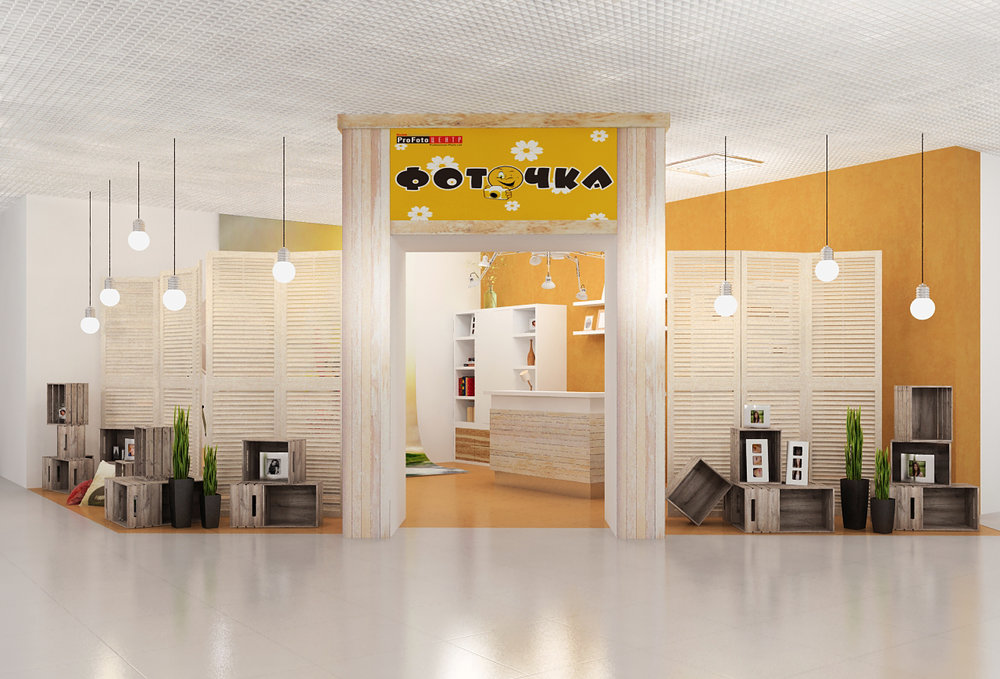 The Design Studio PANDA was tasked to develop a photo studio and shop in one of the biggest shopping malls in the city.
The light shades, natural materials and matte surfaces are used in the Interior. The white color dominates. It was decided to form the shop window with a maximum of mobile and easy transformations, so the designers used wooden screens, which are set with beautiful photo cleverly with the outrageous photo projects. The shop window exposition completes with the decorative box modules and lots of nice trinkets.
The small room is thoroughly equipped with everything necessary for photography, and the series of large-scale and original backgrounds in addition to basic functions, would perform the function of decorative panels.
Photo Studio has become a place for happy people who want to preserve the happiest moments of their lives, to please loved ones; it became the place where the warmth and good cheer greet each visitor.