Eco Hotel interior design project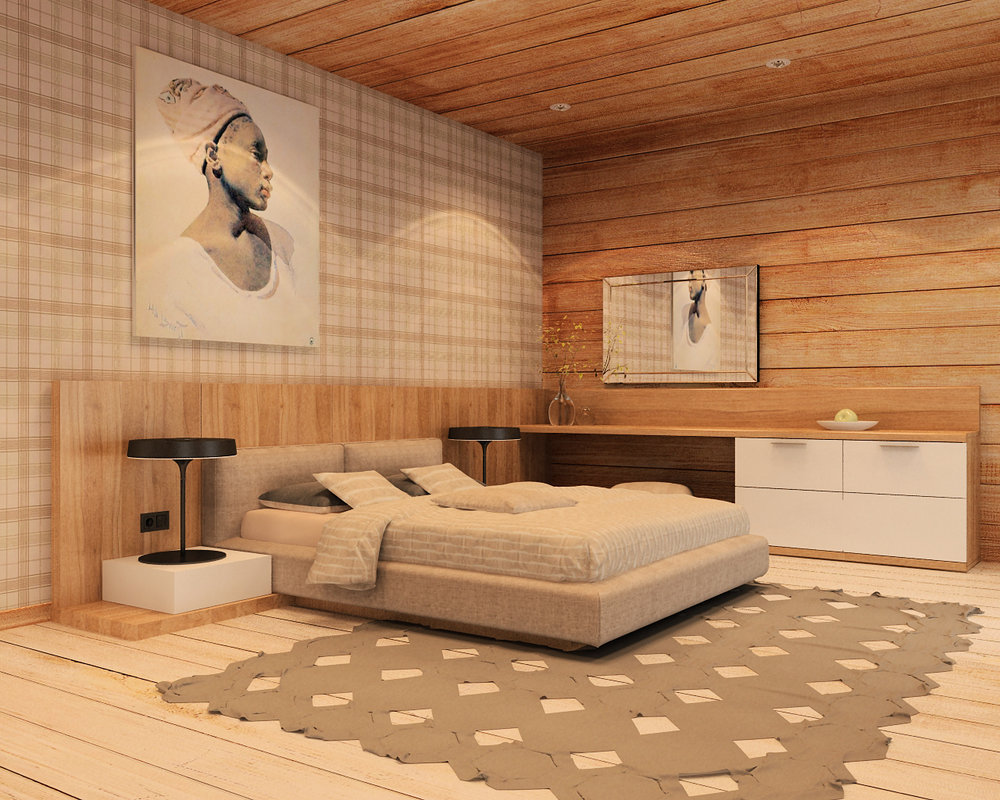 Start of design project:

06/07/2013

Release Date:

02/07/2013

Area:

156 sq.m.

Style:

Contemporary, Chalet

Ceiling height:

2.80 m

Location:

Ukraine, Luck

Works:

Planning, design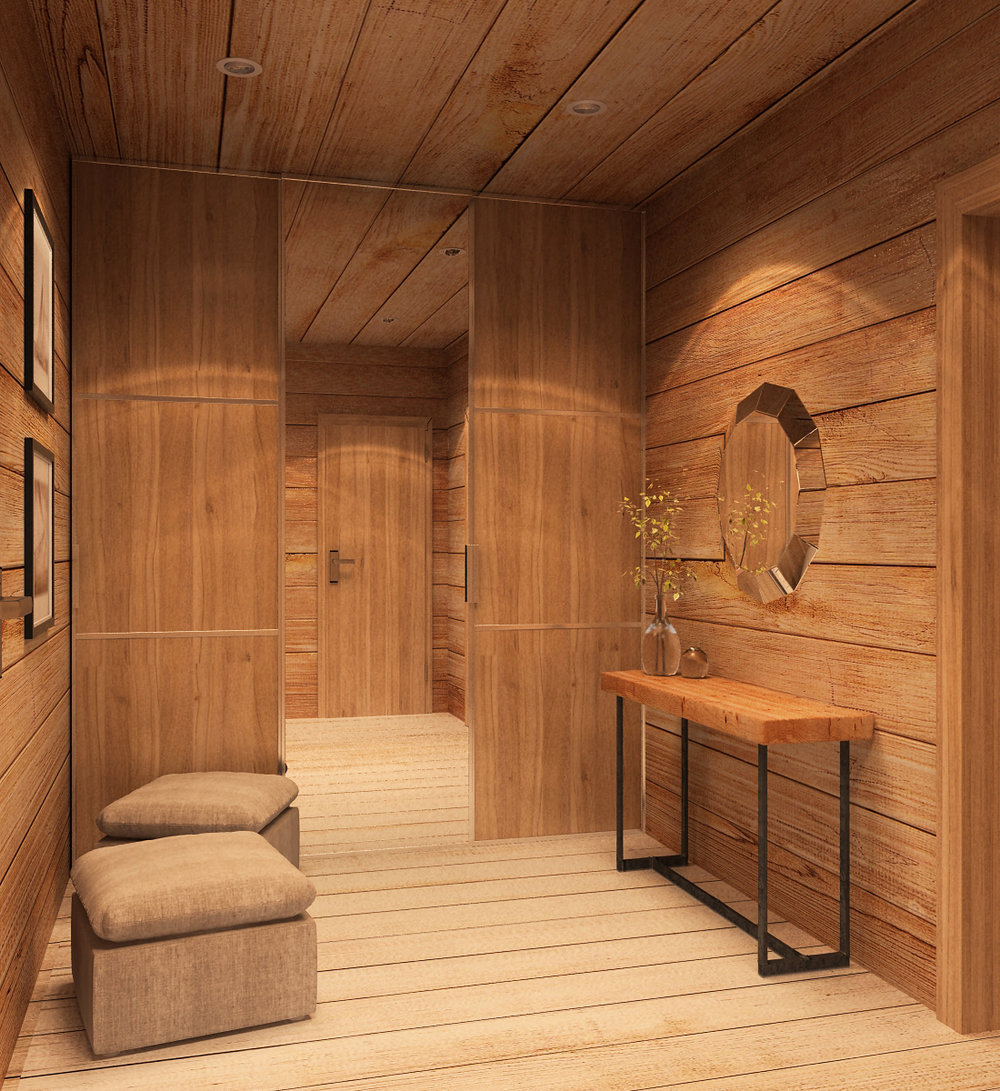 The Design studio has created a design project of the several rooms in a small hotel in the center of the city. Today, the hotel offers accommodation in standard rooms and superior rooms. All rooms are designed on the second floor of the building and the bottom floor is occupied by the lobby and restaurant.
The style and atmosphere of the interiors of the rooms resemble a mountain chalet. There is also abundantly used natural wood, which sets the overall mood, gives the desired warmth and comfort, and modern furniture dilutes slightly rustic atmosphere.
The warm and cozy atmosphere was created using neutral colours in combination with soft textures and natural materials, among which are wool, cashmere and linen.
The design of the rooms personifies affordable luxury, which surely will appeal to the young, creative and talented individuals who know a lot about simplicity, art and fashion.