Interior design of headquarters ModnaCasta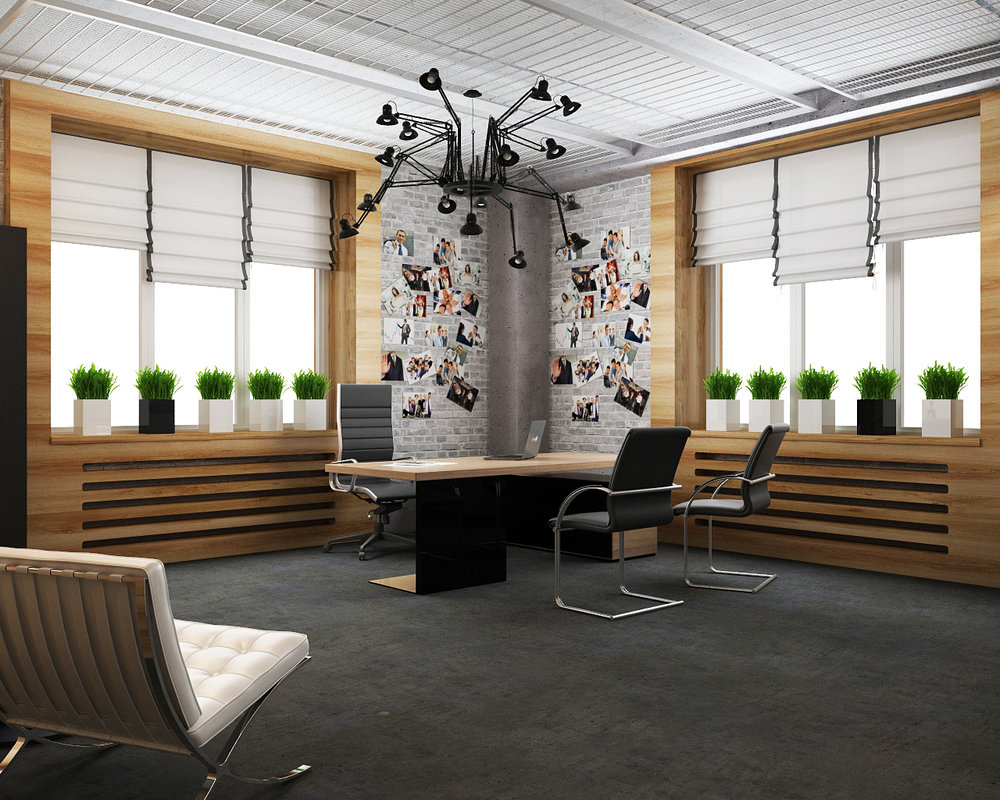 Date of start:

03/27/2013

Release Date:

06/18/2013

Area:

5000

Style:

Loft

Ceiling height:

3.20

Location:

Ukraine, Kiev

Works:

Re-planning, design, selection of materials and furniture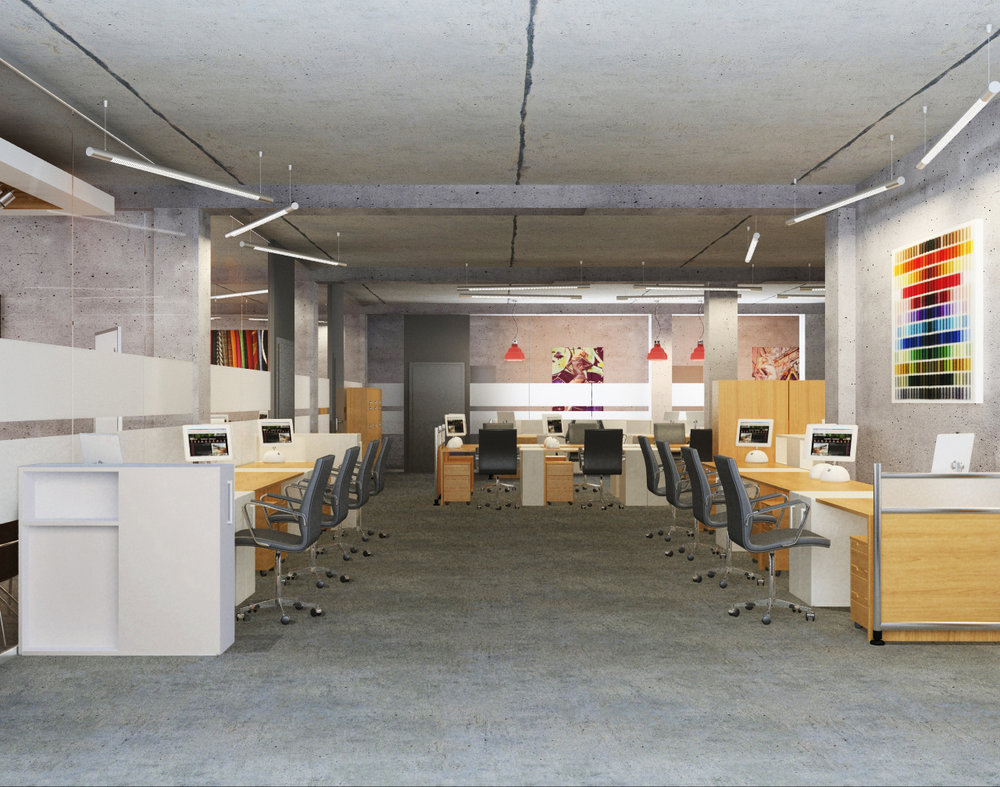 The "ModnaCasta" company's headquarter in the capital is the result of the work of the creative team of Studio PANDA.
The designers refused from the cliché as usual Hall with sofas and reception-bar, having decided in favour of extravagant installation with the loft-style expectation places.
The floor composition meets everyone who crosses the threshold of the office, from the first meeting telling about creative people who works in these premises.
The area of communication and interaction is designed on the lower level, which is provided by reception and meeting rooms, each brimming over with ideas and unconventional approach to solve the problems. Above, the workstations and cabinets from various divisions of the company are situated. Open, dynamic and bright space gives only positive emotions.
The office has an open planning, huge panoramic windows, a low-key finish and an infinite number of interesting details, saturating decor with bright colors and irrepressible energy.
Modern industrial lighting skillfully emphasizes the decor bright accents. The project emphasis was placed on natural materials, including concrete, metal, brick, glass, wood and plaster. Industrial elements in the form of brutal ceiling, parts of crude steel and plaster slightly softened using bright decor, posters, pictures and tables.
The designers tried to create a unique atmosphere that encourages mutual cooperation, exchange of creative ideas and continue the company's history, where every employee feels his involvement to a common case.
The headquarters of the ModnaCasta is a place with amazing play of light, textures, materials and forms; a place where there is constant interaction among employees, ideas which are born and respect the core values of the brand.